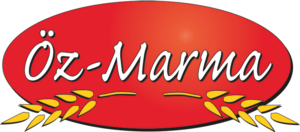 Our Brand Range
We at Öz-Marma have always worked with great passion to offer you the best Turkish and Oriental specialties. In order to be able to guarantee you a consistently high quality of all food, we only work with renowned brands that we fully trust.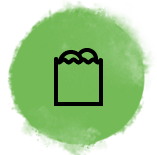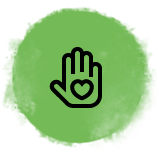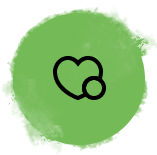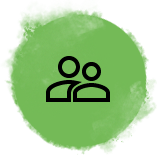 All Brands Under One Roof
Our wide range of well-known and popular brands fully meets all our customers' wishes. We deliver the products of the brands you demand and are familiar with. In addition, we are constantly working to expand our brand and product range to give you a chance to discover new products.
Our Products
Öz-Marma offers you all Turkish and Oriental foods that you need for trade, gastronomy, delicatessen or catering. Our product range includes: Fresh & Dry Goods
Olives, teas, legumes, paprika and tomato paste, vine leaves, sesame paste, flour, pasta, herbs & spices, rice, preserves, fats, snacks and confectionery as well as many other products.
Refrigerated Products
Meat and sausage products, dairy products, pasta, and other products.
Drinks & Non-Food
Soft drinks and many other items.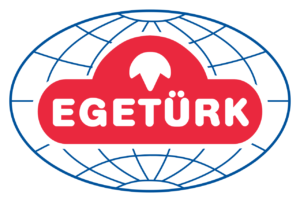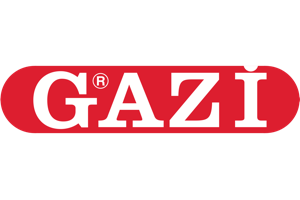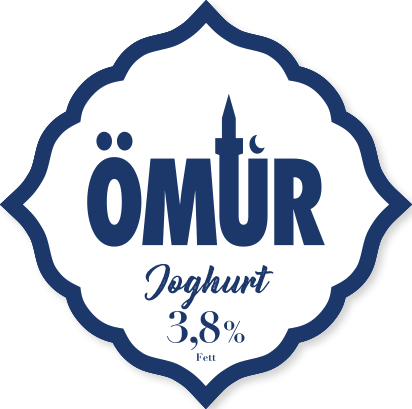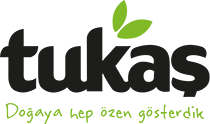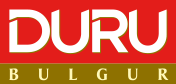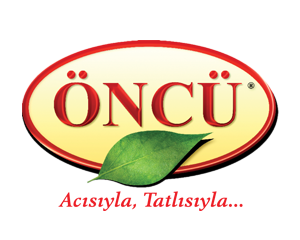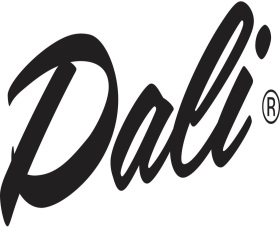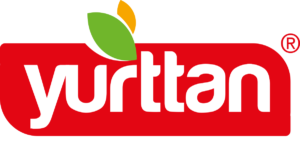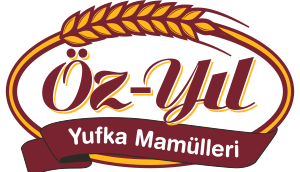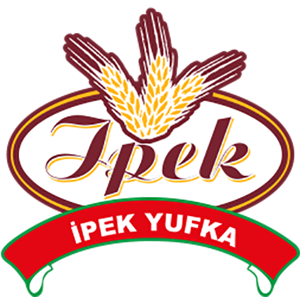 We would be happy to hear from You