Öz-Marma Lebensmittel
Grosshandel GmbH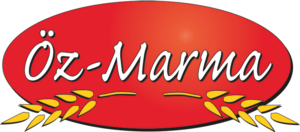 Your Wholesaler in Berlin
Would you like an extensive range of Turkish and Oriental foods from renowned manufacturers? Good advice and a large selection of specialties of all kinds? Then we are the right choice for you!
We are Öz-Marma Lebensmittelgroßhandels GmbH from Berlin. With our many years of experience, we have been successfully and reliably supplying food to customers in Berlin and Brandenburg as well as Halle, Leipzig, Dresden, Prague and Warsaw since 2007. And maybe we will be in your city soon!

At Öz-Marma, we work not only to keep the quality of our products at the perfect level, but also make you well advised with your wishes and to reach your orders effortlessly with our fast delivery service. Moreover, we do all this at affordable prices!
We look forward to you! Öz-Marma, Your Food Wholesaler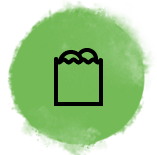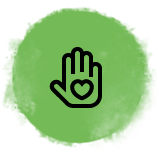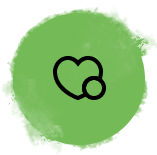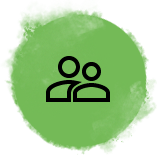 Our Motivation
We keep customer satisfaction in front of everything. And our motivation is to constantly increase the happiness of our customers. We achieve this by:
Passion
Our passion for trading in Turkish food and oriental specialties is reflected in everything we do.
Engagement
Our solution-oriented organizational structure and commitment to our business make us a reliable working partner for our customers.
Team Spirit
The way to ensure absolute customer satisfaction is only through collaboration. That is why we rely on a strong team of highly motivated employees.

We would be happy to hear from You