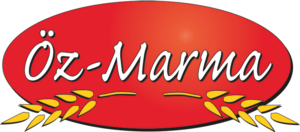 Who We Are
If you are looking for a variety of Turkish and Eastern culture foods from well-known producers and a good expert advice with a wide range of products, you are at the right place now!
We are Öz-Marma Lebensmittelgroßhandels GmbH from Berlin. With our many years of experience, we have been successfully and reliably supplying products to our customers in Halle, Leipzig, Dresden, Prague and Warsaw as well as Berlin and Brandenburg since 2007.
At Öz-Marma, we not only care about the quality of our products, but also aim to supply the products that suit your wishes and make our delivery service as little effort as possible. And we do it all at affordable prices!
Like all our happy customers, you can benefit from our many years of experience.
We look forward to you!
Öz-Marma Team

Our Advertising Film
Our short video gives you a little insight into our company. You can find out more by visiting our pick-up market in Tempelhof or in a personal conversation. Contact us now.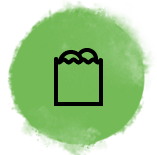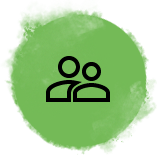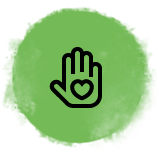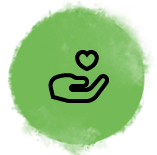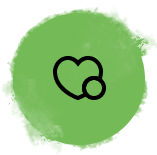 We would be happy to hear from You